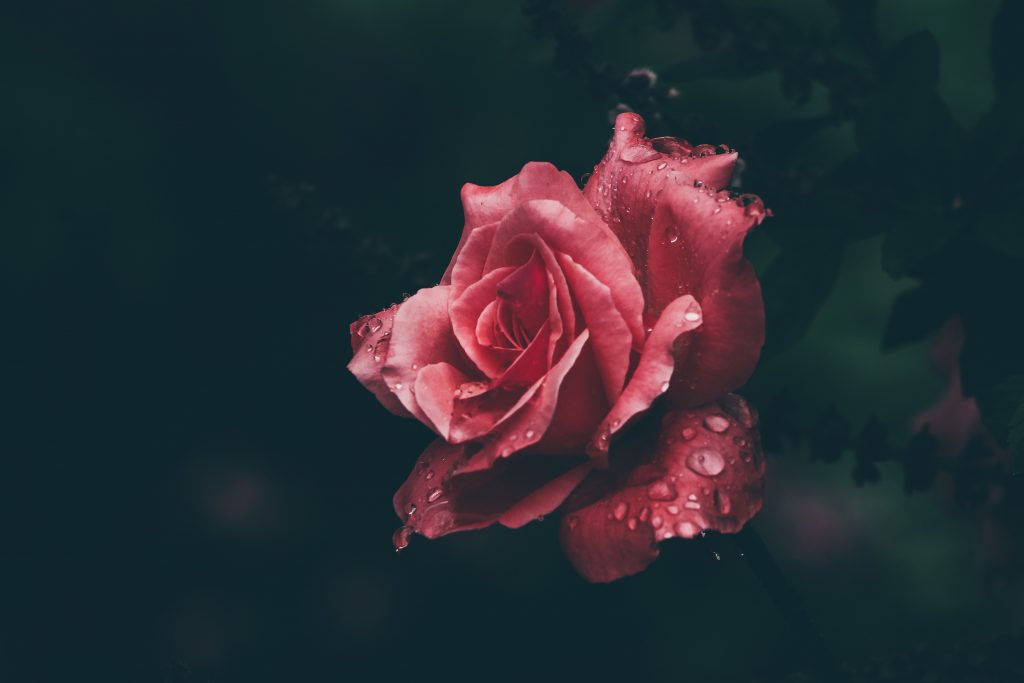 Raindrops on roses
Saturday 7 July, 7.30pm
Emmanuel United Reformed Church, Cambridge, CB1 2RR.
Mark Dawes – organ and piano
Continuing our celebration of C. Hubert H. Parry's centennial year, come and hear his beautiful choral ode to text by John Milton, Blest Pair of Sirens, in a programme of choral favourites that will also include works by Fauré, Stanford, Pearsall, Wood, and Vaughan Williams.
Tickets £10 (free admission for under 18s).